Specifications
of our magic one touch button
All specs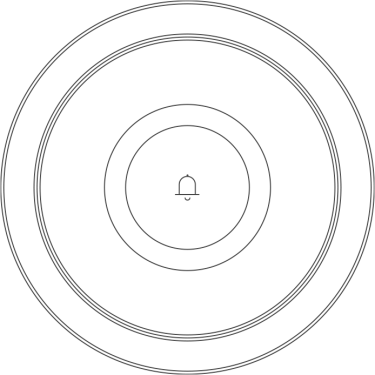 Technical specs
GEST service call device
Power:
3.7V Battery, Wireless Charging
GEST local server *
* for stand-alone use without internet
Connections:
IP Network RJ45 GEST Steward Call
Power:
12-19 VDC via External Power Supply
Features
A smart interaction
Easy Integration
Simple WiFi connection - no additional equipment required
Sophisticated Design
Using the finest materials and exclusive bespoke design
Intuitive Features
Touch, light & sound combined with clean app design for easy use
Two Way Emergency
Emergency calls to and from each GEST button for enhanced safety
Customised Calls
Multiple touch areas, with the ability to make special requests
Hardware Monitoring
Battery status, temperature & connectivity monitored in the app
GEST Service App
Efficient handling for service attendants - API & Crestron integration
Wireless Charging
Using the industry standard Qi protocol for wireless charging
Local or Cloud
Managed with the GEST local server or the Cloud service
Materials
Most luxurious
The Boutique series of GEST Buttons offer a fully customised service call system. The YachtCloud team are on hand to assist in creating the perfect GEST Button to suit the most luxurious of environments.
Rings
A Polished Marine Grade Stainless Steel ring encircles each GEST Button. Clients can also choose from the following metals:
16kt Gold, 24kt Gold, Rhodium (Platinum), Silver, Bronze, Copper, Nickel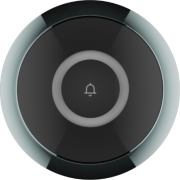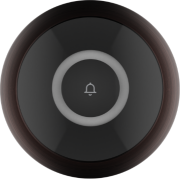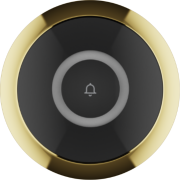 Housing
GEST is available in its Matte Black ABS housing. Bespoke designs include a custom leather or wood veneer finish.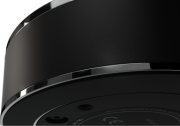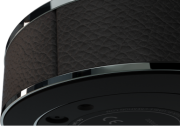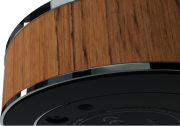 Leather
The standard leather is Black and Dark Brown. The YachtCloud team can source most colours and finishes in our high-quality leathers to ensure a seamless fit.

Wood
A whole range of wood types can be chosen as a veneer on the curved surface of the GEST Buttons. The YachtCloud team assist each client in finding the perfect luxury wood veneer for them.

Setup
Next-level service in three steps
The GEST Service System is configured in three simple steps.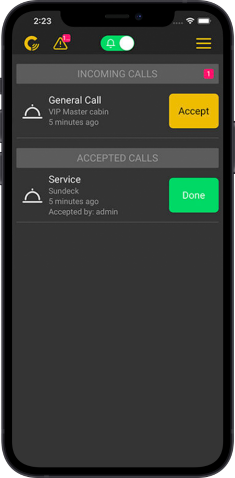 A Smart Interaction
Using the GEST service call system is instinctive. A standard or priority service request is easily differentiated by touching the steward call button for two or five seconds. GEST's subtle sound and light indicate the state of the call. When an attendant confirms the call, the GEST button turns green. In case of emergency, a silent warning signal can be triggered directly from your GEST device.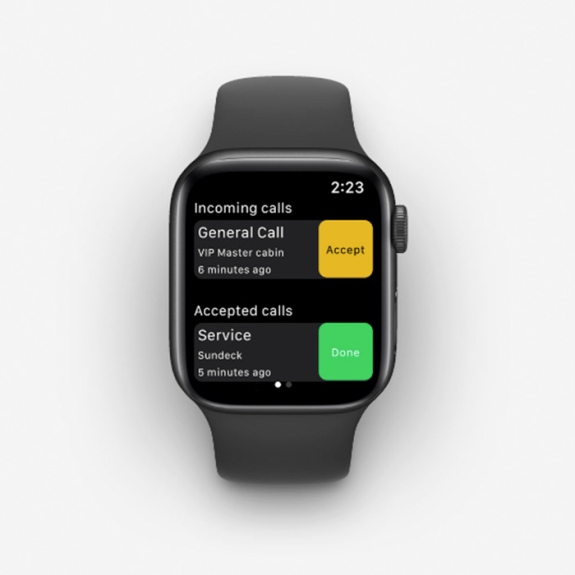 Accessories
Apple Watch License
The GEST Apple Watch license offers ultimate flexibility and efficiency.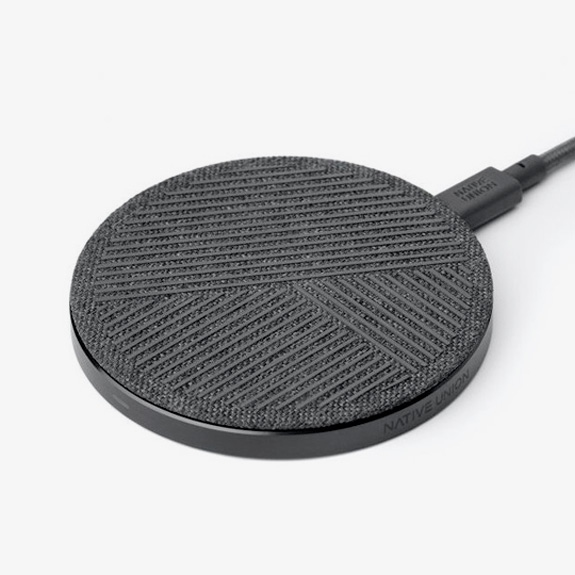 Accessories
Wireless Charger
The Bang & Olufsen Beoplay Charging Pad is the standard.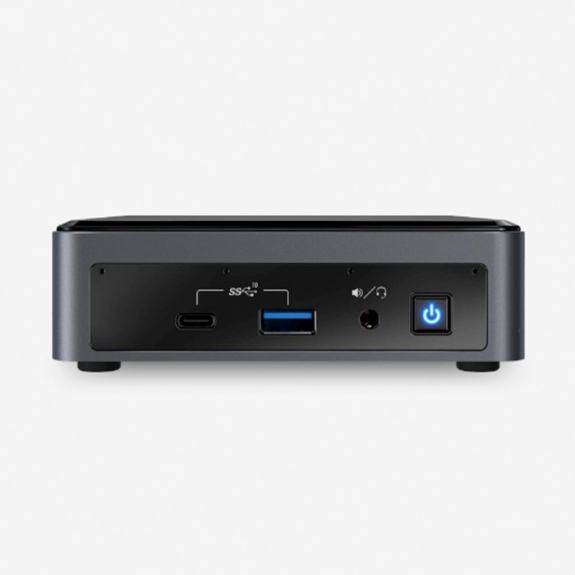 Accessories
GEST Local Server
Install your own GEST Local Server and access the full benefits.
Third Party Integration
Bespoke excellence
GEST is designed for those looking for bespoke excellence. In addition to the GEST Service App, clients can opt to use our API to integrate GEST into other control and management systems to create the ideal Service Call System, right down to the professional interface.