Luxury service-call system
Exploring new depths of luxury
An immersive luxury experience
Created for the world's most exclusive private residences and hotels, GEST is the seven-star service-call system that offers outstanding service for your guests and staff members, wherever they are. Intuitive technology meets elegant design for an immersive luxury experience.
Collection
Crafted to perfectly blend into the finest of interiors
Model
Solid black
Crafted with exclusive materials to suit every purpose.
Model
Universe
Encased in high-quality leather.
Model
Boutique
Totally customised to suit your bespoke requirements.
Luxury must be comfortable, otherwise it is not luxury
Coco Chanel
Outstanding service wherever you are
Seamless integration and easy installation allow GEST to be installed in any hotel or residence. Ensure excellent service wherever you are.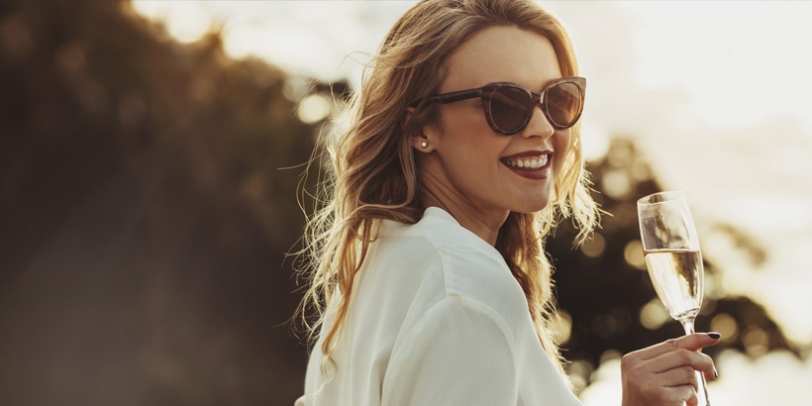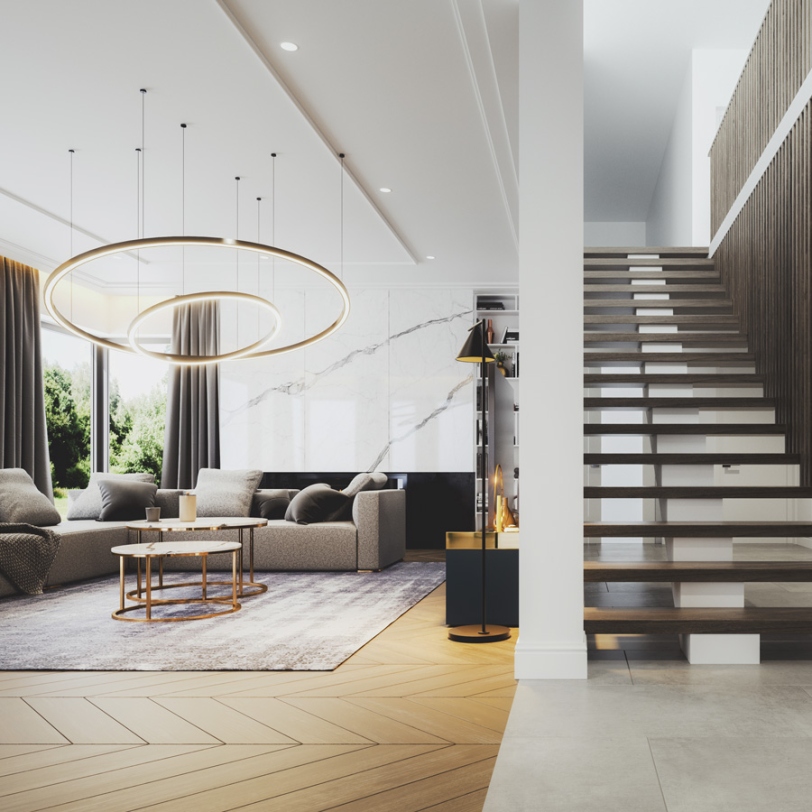 Luxury at shore
From sea to shore, YachtCloud pushes the limits of intuitive technologies and true luxury experiences. From home entertainment and comfort in your private residence, to a high end service call system in your seven-star hotel. All ensuring a luxury experience that meets the highest standards.
A product by YachtCloud
Exploring new depths of luxury
Like the early explorers, we must be persistent in challenging ourselves. Let's dive into technologies that go far beyond what we're used to. Let's create new experiences that are simply astonishing. Let's evoke the purest emotion by elevating 'things' into 'art'. Entering the next level of luxury.
We see and believe. We create, refine and promise. From sea to shore, we are pushing the limits of intuitive technologies and true luxury experiences. Continuing our quest to challenge, innovate and exceed expectations.